Awakened Somatic
Circle Workshops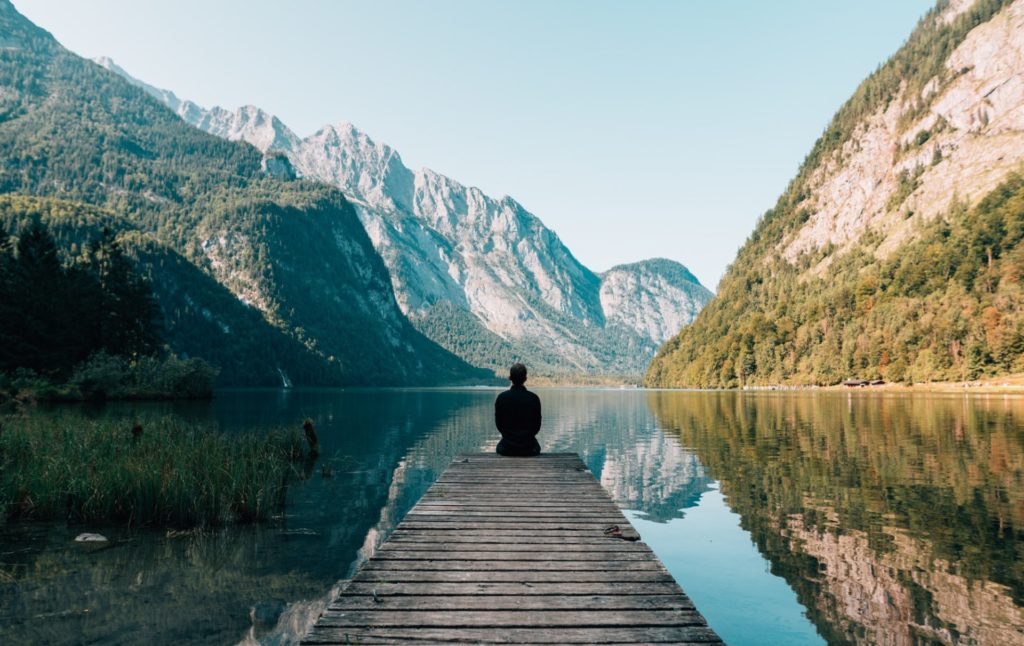 Our life story is held in our bodies; from our first experience in the womb to the present moment.
These stories, along with the environment holding them, express through our bodies as health or dis-ease. All stories have joys, growth, shock, and trauma. It's the stories of trauma and shock that dysregulate the mind-body-earth connection- leaving our system fragmented and affecting health, relationships, and our life experience as a whole.
The Awakened Method weaves pre & perinatal birth psychology, ecopsychology, & spiritual psychology through a continuum relationship field rekindling the connection to Authentic Self, Community, and Mother Earth. Our story from the womb brings a contextual understanding of how we form relationships with self, others, community, and the planet. When looking through this lens we can understand how climate change, disease, war, and our current political system has evolved.
What is an Awakened Somatic Circle?
The Awakened Somatic Circle is a process workshop that holds a safe and supportive environment to explore your earliest imprints and how they have affected health, relationships, and world view. These moves form the works of Dr. Ray Castellino and his creation of the Womb Surround workshops.
The Awakened Somatic Circles allow a hidden storyline to move into awareness and repattern those parts that have caused fragmentation and dysregulation within the relationship field with self and others. To live more in the present moment with mindful intention.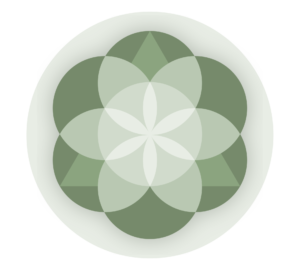 What does an Awakened Somatic Circle look like?
The Awakened Somatic Circles are an intimate group of 4-5 participate all coming with the intention to exploring their hidden storyline. Participate are held in a safe space with our without contact during a 2hr processing rhythm, facilitate by an Awakened Method Practitioner and one Assist. Then closing with explorative conversation of the experience with the guidance and resources of repatterning with the facilitator.


Cost:
$450.00

Times:
9:30 am-5:30 pm 
(1hr break for lunch)

Dates: 2021
March 22 & 23
May 1 & 2
Aug 14 & 15
Oct 23 & 24


There is a $200.00 deposit required and balance
due 2 weeks before the workshop.
"Nothing has a stronger influence psychologically on their environment and especially on their children than the unlived life of the parent."