Welcome to the Awakened Method
The first wound
Many of my clients are intimately connected with, embedded in, or feel inseparable from their first story. Birth.
Thereafter, we may have accumulated additional stories to compound or reinforce the first one. We may not be able to trace our stories back to that birth, but we can probably identify pieces since then.
My Therapeutic Work
When we hold somatic experiential space by way of the Awakened Method, I allow your story to integrate fully through body, mind and held story lines, into the present moment. All of your life's stories, dis-ease and trauma can be released and free you into present living.
Your body protected you
This is not too good to be true. Your beautiful body has protected and sheltered you for a lifetime and carried your story. You are truly empowered to release the past and free your body from trauma, fragmented connections with body, mind and earth, and discover the connection you were meant to have, innately.
Trust
The Awakened Method brings the foundation of your birth right to trusting in your self, relationships, parenting, and connecting to your environment. If you're ready to connect with that authentic part of your being, I am honored to guide you gently through the process of awakening.
It's a story not a life sentence
Broken relationships, trauma, terror, sorrow and difficulties adapting are all examples of our disconnection with our innate right to belong and be. The dysregulation you now feel, can be blessed as a growth tool and gently released. You will truly look back at this time as if it was just a story, not your lifelong prison.
What is the Awakened Method
The Awakened Method is body-oriented somatic mindfulness healing therapy that uses pre & perinatal birth psychology, ecopsychology, spiritual ecology, and mindfulness modalities. Through my body-oriented somatic sessions, clients move to the earliest imprints as a means for shifting dysregulated and fragmented patterns.
The Awakened Method uses an ecological approach of interconnections to the client's environment; social, cultural, physical, educational, mental, and emotional. This evolves the client's story-line for embodied authentic living.
The work may involve hands on or hands-off connection with your body and systems. You are in complete control of your sessions and your readiness for the shifts that occur, as your body releases trauma or dysregulation. As a Awakened Method therapist, I am in in tune and extremely gentle while honoring your body's release of pain or blockages. I hold a space for your own natural adjustments.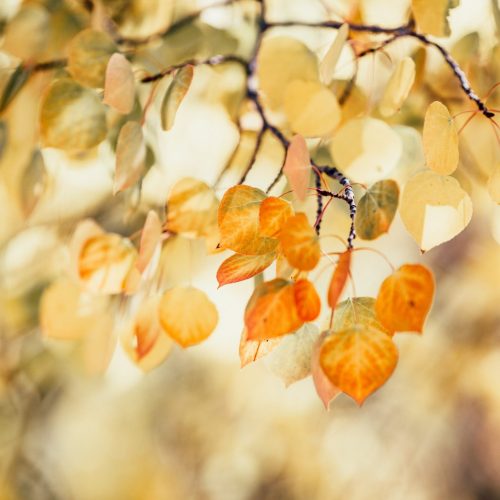 Me
My body-oriented somatic therapeutics is focused on bringing you to the present time where authentic living can exist. This practice is truly designed for the 21st century deep healing.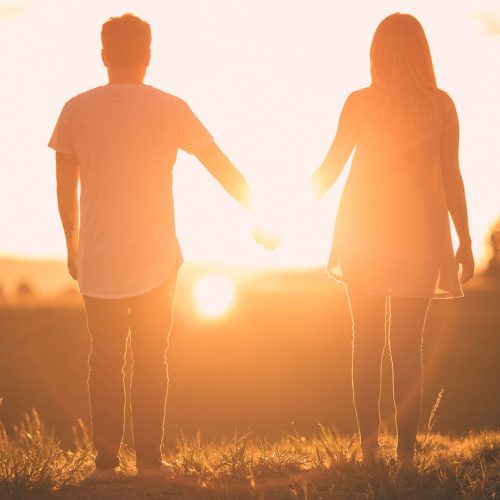 What I Treat
The Awakened Method shifts the patterns of dysregulated and fragmented behavioral cycles through healing the "earliest memory" and subsequent patterns.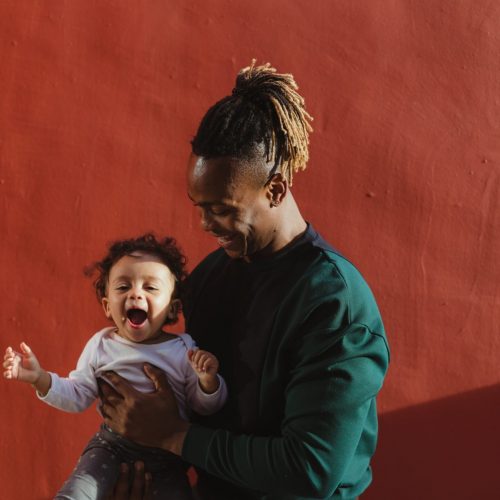 Who I Serve
I hold space for individuals, kids, family, and couples. I specialize in birth trauma, bonding & attachment story-lines.
"The Earth's cry for rescue from the punishing weight of the industrial system we have created is our own cry for a scale and quality of life that will free each of us to become the complete person we know we were born to be."
Learning how to hold space for myself and sit with uncomfortable feelings of the past have been an invaluable tool that I've learned while working with Jennifer. Rewiring myself to be in the present and not let past trauma make decisions for the future has been life Changing."