Therapy for Couples
Online/In-person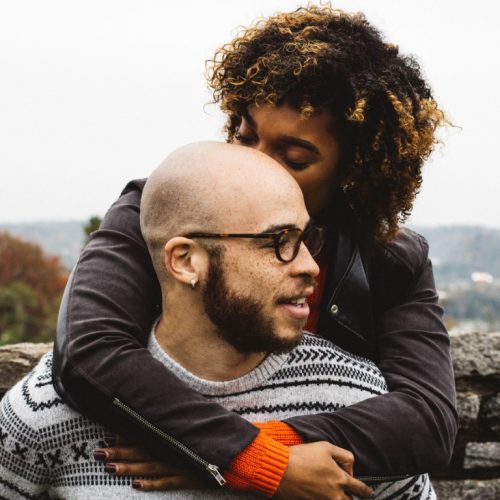 Private-Awakened Method Sessions-$185.00 1hr in office/or Package
Couples therapy Portland – Flexible mindsets and challenging assumptions through somatic couples therapy.
We all have behavioral patterns. It's the patterns that are deep within our subconscious that bring patterns that are not supportive in the present moment. Our imprints from our earlier years have shaped our values and beliefs about self and how we form relationships.
Have you tried over and over again to change patterns that are painful, destructive, and isolating with very little change? What is driving these patterns are imprints from our preverbal time and held within our subconscious. It's these deep imprints until they are addressed, that keep our behavioral patterns moving. Effecting healthy relationships with self and others.
In my sessions on somatic couples therapy, I focus bringing the implicated story line to the present moment allowing healing to take place. That allows:
Oneness of body-mind-spirit-environment
Individual's energy system interlinked with partner's energy system
Healing the whole in whole life context; healing individual storylines
Essential unity of the individual in the relationship
Experiences of learning from the inside out
Networking of organizational structures that facilitate individuation authority and the responsibility inherent in the individual within the relationship
Long term focus on creating and maintaining an interdependent, authentic, dynamic relationship with the self and your partner
Embrace multiple learning styles within the relationship field
Basic underlying principles; deepening Connection & Integration
Honoring boundaries of the individual and each other
"Somatic couples therapy is based on the theory that our bodies hold stories and memories that our minds cannot access." – Suzanne Scurlock-Durana
Group Classes Couples therapy Portland
(Online/In-person)
Group-Community Awakened Meditation
With in person and online couple therapy, The Awakened Method Meditation brings recognition that Gaia's (Mother Earth) power and energy is rising within us as we strive, as a species, to rekindle our relationship with her and bring ourselves back into functional and sustainability within her biosphere.
Monthly Membership $69.00/drop in $22.00 (online or in-person)
Group-Community Awakened Somatic Flow
Awakened Somatic Flow is an organic approach to body movement, guiding toward a deeper felt experience of self. All our experiences are held in the body and it speaks through disease, pain, and numbing. 
Monthly Membership $69.00/drop in $22.00 (online or in-person)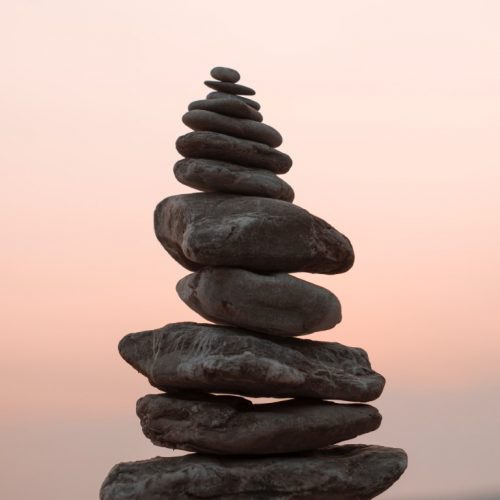 "By taking our online relationship therapy, you can get intimate anywhere"
What is the Awakened Method
The Awakened Method is body-oriented somatic mindfulness healing therapy that uses pre & perinatal birth psychology, ecopsychology, spiritual ecology, and mindfulness modalities. Through our body-oriented somatic sessions, clients move to the earliest imprints as a means for shifting dysregulated and fragmented patterns.
The Awakened Method uses an ecological approach of interconnections to the client's environment; social, cultural, physical, educational, mental, and emotional. This evolves the client's story-line for embodied authentic living.
The work may involve hands on or hands-off connection with your body and systems. You are in complete control of your sessions and your readiness for the shifts that occur, as your body releases trauma or dysregulation. The Awakened Method therapists are in tune and extremely gentle while honoring your body's release of pain or blockages. We hold a space for your own natural adjustments.
"Where love rules, there is no will to power, and where power predominates, love is lacking. The one is the shadow of the other."