Awakened Somatic
Pre & Perinatal Practitioner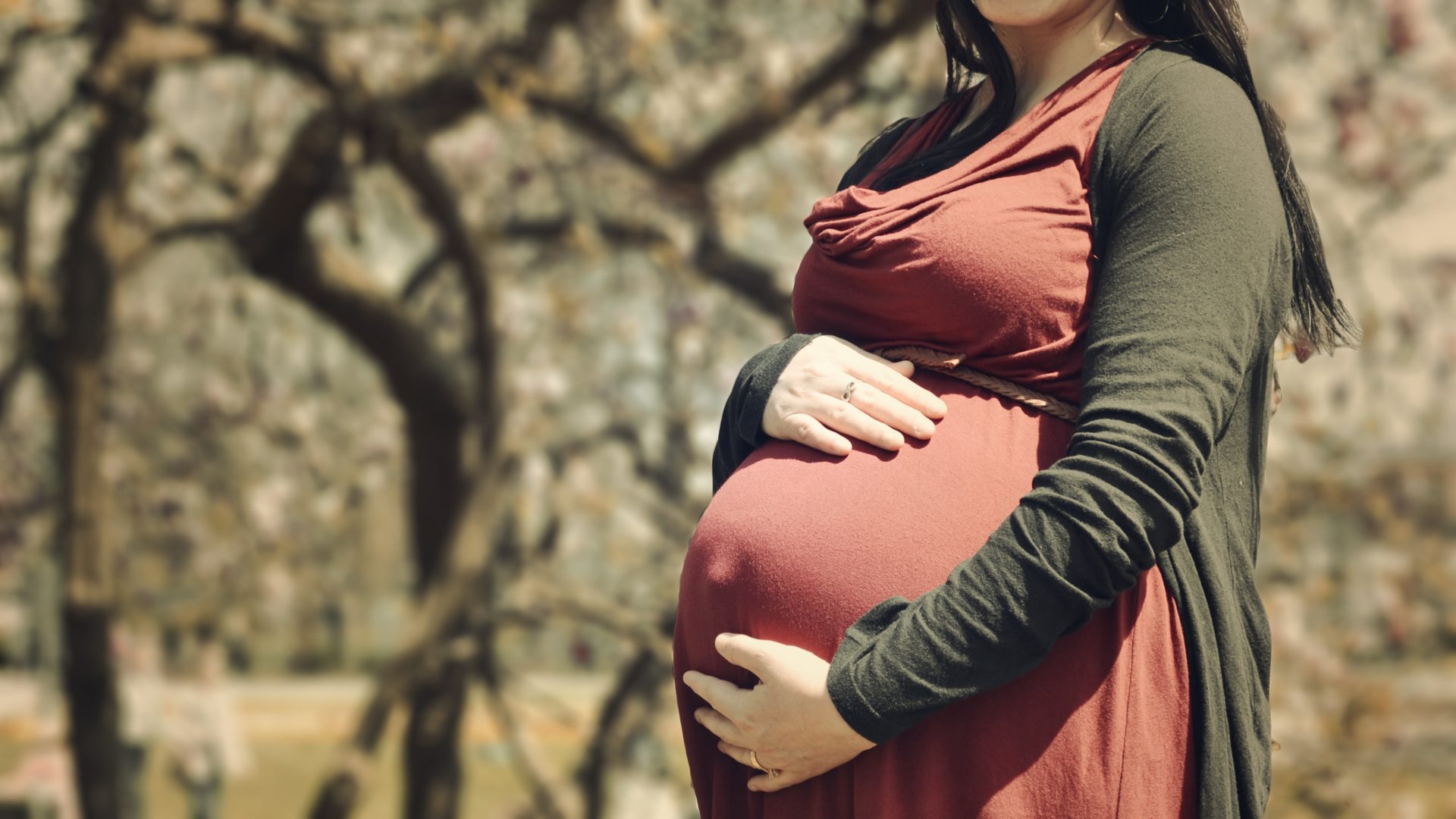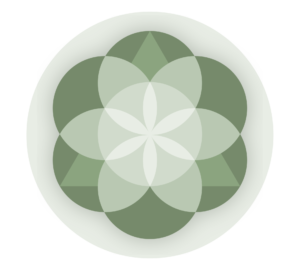 EXPERIENTIAL LEARNING IN HOLDING SPACE FOR PRE & PERINATAL INDIVIDUALS AND FAMILIES
The Awakened Method is about the relationship field with the self, client, and environment. We explore the 7 developmental identities and how to hold authentic space by exploring storylines through resourcing for safety within the body, emotion, autonomy, individuation, vision, creating, and freedom.


Module 1 – The right to be safe within BODY
Module 2 – The right to be safe with EMOTIONS
Module 3 – The right to be safe with AUTONOMY
Module 4 – The right to be safe with INDIVIDUATION
Module 5 – The right to be safe with CREATING
Module 6 – The right to be safe with VISION
Module 7 – The right to be safe with FREEDOM
Parenting starts before birth. Understanding that the unborn child is conscious, aware, and imprinting from its environment for survival or for thriving, allows for parents to move through pregnancy in a more mindful way.

We merge new research on neuroscience, embryology, midwifery, epigenetics, pre and perinatal birth psychology, ecopsychology and consciousness studies with practical tools that assist in reaching a birth that best supports the mind, body, and spirit of mom, baby, and partner. Through this lens, the impact of birth is one that brings choice, empowerment, education, and attachment to healthy relationships.
Completing the Awakened Method Foundation Training will give you access to the apprenticeship programs that include assisting in Awakened Childbirth Classes, assisting in private Bonding, Attachment, and Breastfeeding, Sessions offering your own Awakened Childbirth Classes with supervision, co-facilitating Awakened Circles and Foundational Trainings, participating in online supervision groups, attending Awakened private sessions and possibly becoming a trainer in the field. After completing apprenticeship, you will a Certified Awakened Somatic Pre & Perinatal Practitioner
Once certified you will be able to:
Prenatal
Teach Awakened Childbirth Classes

Teach Awakened Meditation for Birth

Teach Awakened Somatic Flow for Birth

Facilitate Awakened Prenatal Session

Facilitate Somatic Pelvic Floor Re-Education

Facilitate Awakened Method during birth-(Advanced Doula Training)

Facilitate Awakened Circles
Postpartum
Teach Awakened Postnatal Somatic Movement & Infant Development (6 weeks-5months)

Teach Awakened Somatic Meditation

Teach Awakened New Parent playgroup (6 months-18 months)

Facilitate Awakened Sleep Rhythm Education

Facilitate Bonding, Attachment, and Breastfeeding Sessions

Facilitate Somatic Pelvic Floor Re-Education
Come join a movement that is shifting the healing culture into the 21st century.
Evolve your practice through the Awakened Method and gain resources for an expansive private client base that supports the self, individuals, and families. 
Mindful, Conscious,
and Ecological Practice
Understand the storylines of shock and trauma
Identify the storylines of complex perinatal themes
Learn to evolve progressive interventions for clients
Importance of functionality in a therapeutic
office space to experientially treat
Holding space through co-regulations
Exploring somatic and movement expression for body based interventions
Identify the dysregulated and fragmented parts of the storyline
7 Modules & Apprenticeship
18mos – 3yrs to complete
Price: $4700.00-Certification
A $500.00 deposit is required for Certification and non-refundable 4 weeks before start of training.
The tuition supports all modules, monthly mentoring groups for processing and exploring works given at each module, and 3 Awakened Circles. All works given, apprenticeship, and Awakened Circles must be completed for Certification.
Online: Orientation for future Awakened Somatic Pre & Perinatal Practitioners
Date: 6/26/2021
Time: 9:30am-11:30am
Important dates
Payment Schedule:
$600 is due Aug 25
$600 is due Sept 25
$600 is due Oct 25
$600 is due Nov 25
$600 is due Jan 25
$600 is due Feb 25
$600 is due Mar 25
Training Dates: 2021-2022
New Cohorts Start in Fall of Every Year
 Sept 24, 25, 26  
Oct 29, 30, 31
Nov 26, 27, 28
Dec 31, Jan 1, 2
Feb 4, 5, 6
Mar 4, 5, 6
April 1, 2, 3
"Nothing has a stronger influence psychologically on their environment and especially on their children than the unlived life of the parent."