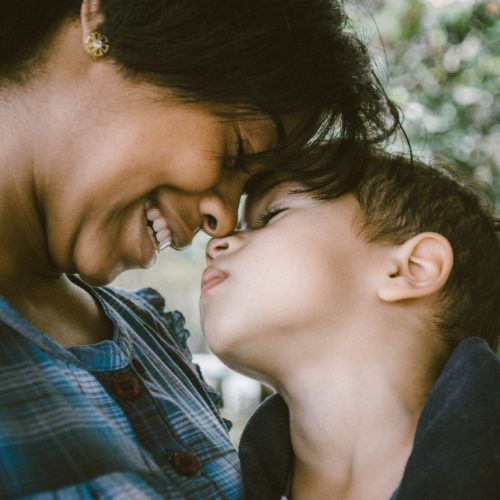 PRIVATE – AWAKENED FAMILY DYNAMIC SESSIONS Parental Classes Online and In-Person
(Online/In-person)
$210.00 Private/Sessions
Parent education programs and online family counseling
We all have behavioral patterns. It's the patterns that are deep within our subconscious that bring patterns that are not supportive in the present moment. Our imprints from our earlier years have shaped our values and beliefs about self and how we form relationships.
Have you tried over and over again to change patterns that are painful, destructive, and isolating within the relationship, very little change? What is driving these patterns are imprints from our preverbal time and held within our subconscious. It's these deep imprints until they are addressed, that keep our behavioral patterns moving. Effecting healthy relationships with self and others.
In my parent education programs, I focus bringing the implicated story line to the present moment allowing healing to take place. That allows:
Oneness of body-mind, spirit, and environment
Individual's energy system are interlinked within the family relationship field
Healing the whole in whole life context; healing individual storylines
Essential unity of family relationships
Experience learning from the inside out
Networking of organizational structures that facilitate individuation, authority, and responsibility inherent in each individual within the family relationship
Long term focus on creating and maintaining an interdependent, authentic, and dynamic relationship with the self, family, and environment
Embrace multiple learning styles within the family relationship field
Basic underlying principles; deepening Connection & Integration of the family storyline
Honoring boundaries of the individual and each other within the family unite

Family dynamics therapy and parenting education classes – because being a parent is the hardest job in the world. Be sure and ask us about our family relationship counseling services.
PRIVATE – EARLY CHILDHOOD SOMATIC DEVELOPMENT SESSIONS (IN-PERSON)
$155HR/PACKAGE OF 5 $700.00 
Early childhood development programs
A child is active, curious, and constantly moving. Early Childhood Somatic-Development has its own structure, its own non-verbal language and its own manifestation of movement patterns. The child's basic carrier is the body. The body in this stage of it's development goes through basic movement patterns according to natural laws. Each dynamic and postural reflex, movement pattern, movement coordination system emerges at its specific time. This time is the space in which the basic movement is investigated, absorbed, worked out and connected to the whole body movement system. The learned patterns from the basis form growth of other motion models. The emergence of every new pattern stimulates other movement models. This is the basis for a child to progress through every stage of motor development, and motor development, in its turn, assures emotional and cognitive aspects of development.
A child's ability to move during each development stages lays the foundation for physical, emotional and cognitive health. By understanding this developmental approach to your child can assist bonding, Behavioral issues, ADD/ADHD, communication, bedwetting, handwriting, paying attention, postural conversation, and emotional regulation.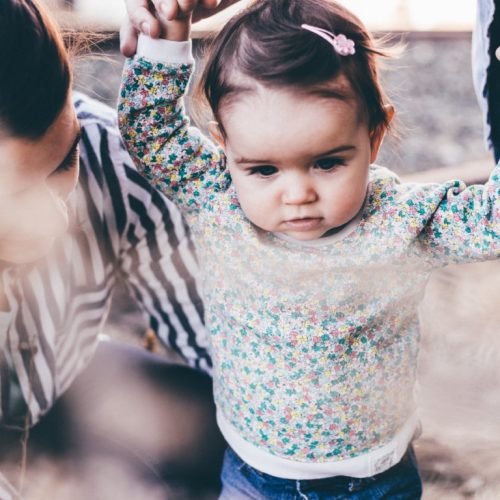 Group Sessions
Group – Awakened Parent Education 7 Week Workshop Series Online/In-person
Our life story is held in our bodies; from our first experience in the womb to the present moment influencing our parenting.
These stories, along with the environment holding them, are expressed through our bodies in how we as the parent "react" to our children. Us as parents have storylines of joy, growth, shock, and trauma. It's the stories of trauma and shock that dysregulate the parenting connection, leaving our system fragmented and affecting authentic parenting or secure attachment to our children.
The Awakened Method weaves mindfulness, pre and perinatal birth psychology, ecopsychology, and spiritual psychology through a continuum relationship field while rekindling the connection to our authentic self, parenting, and environment. Our story from the womb brings a contextual understanding of how we form relationships with the self and our children.
The Awakened Method Parent Education is about the relationship field with the self, partner, child, and environment. We explore the 7 development layers and how to hold authentic space by exploring storylines through resourcing for safety within the body, emotion, autonomy, individuation, vision, creating, and freedom.
This 7 part workshop series can be taken alone or to deepen the practice of the Awakened Method. We have two programs: Awakened Parent Co-op Exploration class for children 6 months to 2 years old, and Awakened Parent & Child Spirit of Play Class for children 2 to 5 years old. This class gives the parents space to explore what they have learned while supporting the needs of both parent and child. Also, parents learn the Mindful Ecological Curriculum that moves with the rhythms of nature to best support a child's whole being.

Workshop Series:
The workshop series is a building block starting with being safe within our bodies as parent and children, and leading to freedom. I express the importance of taking the whole series for a more comprehensive understanding by gaining resourcing tools to hold space through each developmental layer. I also offer the opportunity to take individual workshops.
Workshop 1 – Parenting in Trust
Workshop 2 –Parenting in Pleasure
Workshop 3 –Parenting in Empowerment
Workshop 4 –Parenting in Love
Workshop 5 –Parenting in Truth
Workshop 6 –Parenting in Vision
Workshop 7 –Parenting in Freedom
$655.00 Pay in full – 7 workshops/members $615.00
$110.00 for a single workshop/member $99.00
Each workshop is a 2-part series 2.5hr (2 workshops every other week)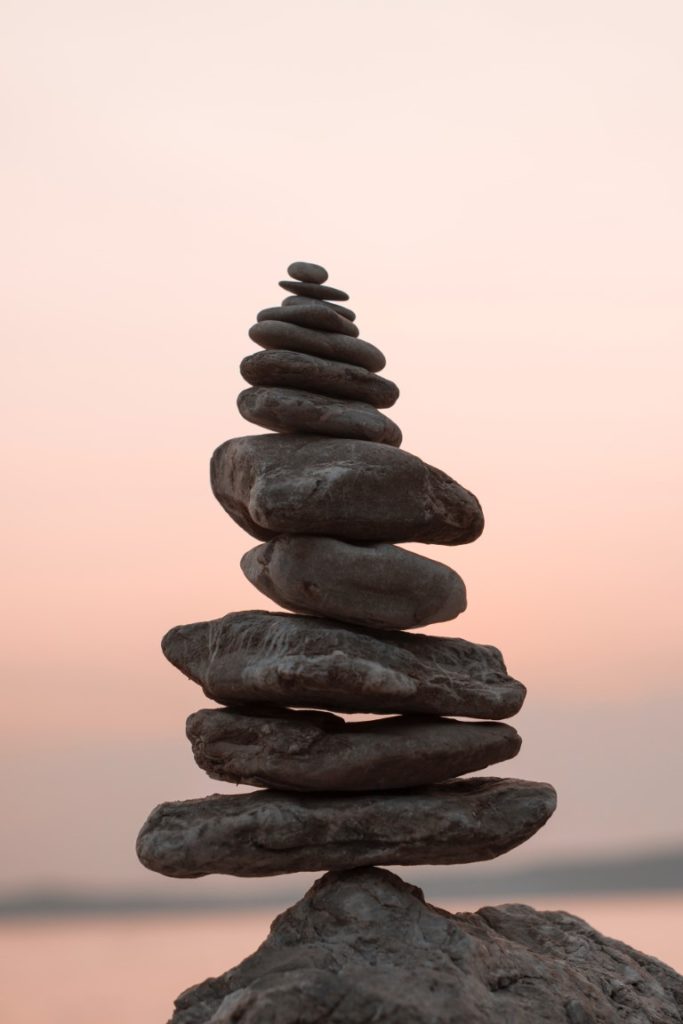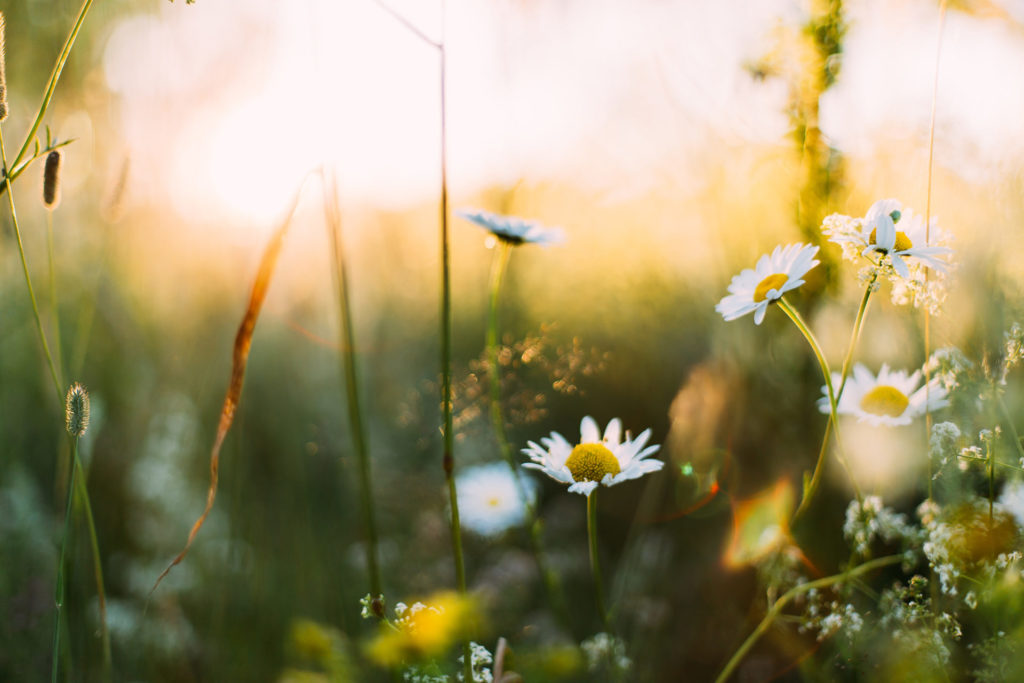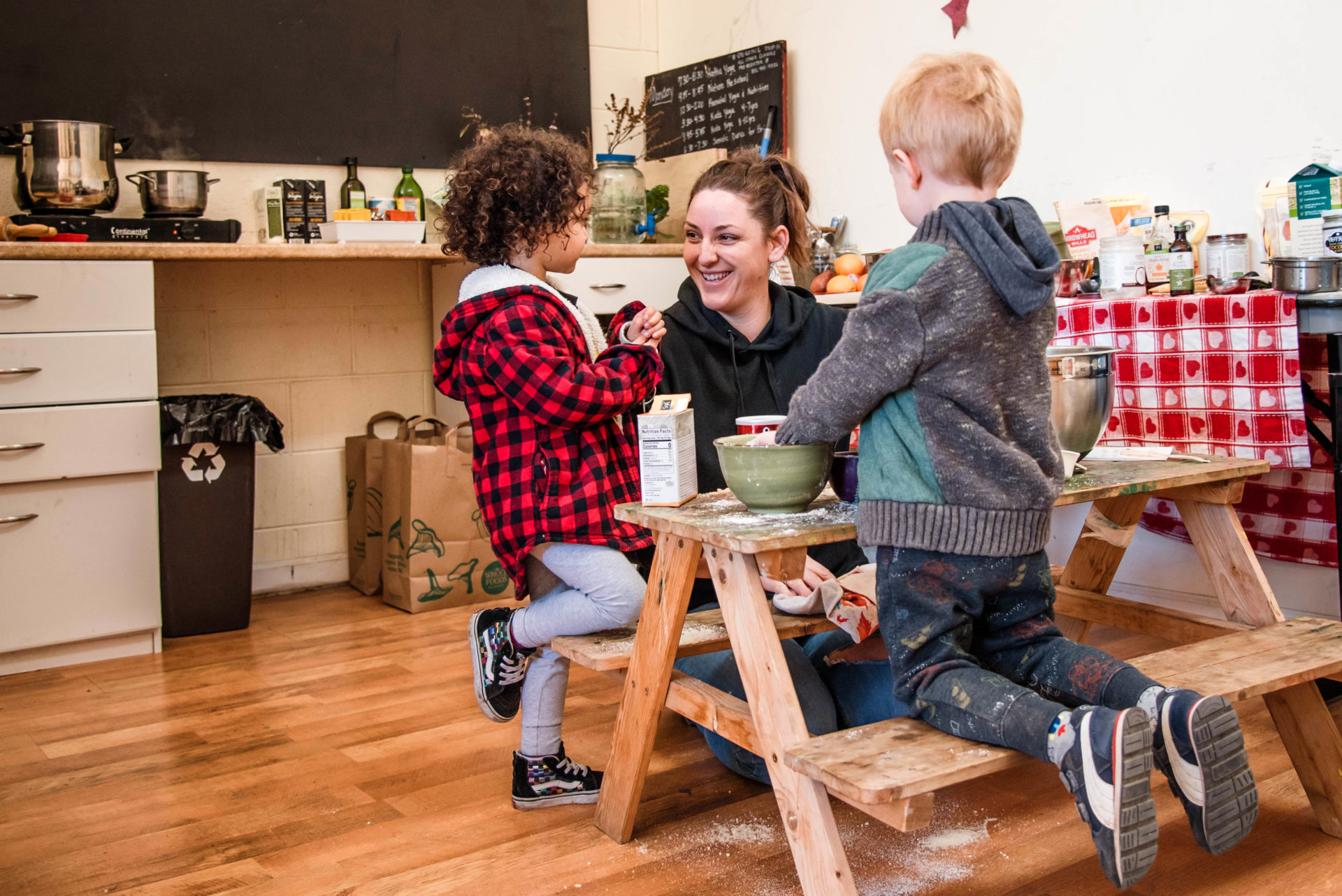 Group – Spirit of Exploration       
Class 6 months – 2 years
Our parent education co-op exploration class offers the perfect learning environment for parents and children from 6 months to 2 years old in a supportive village environment. Our goal is to create a safe place to allow the parent(s) and children to explore the essence of who they are individually. And to use these personal discoveries to build cooperative relationships with one another. Our program focuses on educating the parent(s) using the Awakened Method. Our method uses mindfulness and principles of ecological living to build wholeness for the child, parent, and community.
Our morning rhythms are led by the mindful, conscious and ecological living curriculum filled with open exploration, signing, & projects.
        MilWaukie  LOCATION
                        Awakened Method Studio
        10600 SE McLoughlin Blvd #212 Milwaukie, OR
6032 SE Milwaukie Ave Portland, OR 97202
Playgroup & Mindful Parent Support
8 Week Spring Session: March 7-April 25
Tuesday: 9:00am-10:00am
$144 per session 
RSVP: jenniferj@awakenedmethod.com
Group – Spirit of Play
Class 2 – 5 yrs
Our parent education co-op Spirit of Play class offers the perfect learning environment for parents and children aged 2 to 5 years old in a supportive village environment. individually. We hold a safe space allowing the parents and children to move in the essence of who they are. And using these personal discoveries through open exploration, music, story, and mindful developmental parent support.
Our method uses mindfulness and principles of ecological living to build wholeness for the child, parent, and community.
          PORTLAND LOCATION
                                     Forest Play
               6032 SE Milwaukie Ave Portland, OR 97202
6032 SE Milwaukie Ave Portland, OR 97202
Playgroup & Mindful Parent Support
8 Week Spring Session: March 9-April 27
Thursdays 2:30pm-3:30pm
$144 per session 
RSVP: jenniferj@awakenedmethod.com 
What is the Awakened Method
The Awakened Method is body-oriented somatic mindfulness healing therapy that uses pre & perinatal birth psychology, ecopsychology, spiritual ecology, and mindfulness modalities. Through our body-oriented somatic sessions, clients move to the earliest imprints as a means for shifting dysregulated and fragmented patterns.
The Awakened Method uses an ecological approach of interconnections to the client's environment; social, cultural, physical, educational, mental, and emotional. This evolves the client's story-line for embodied authentic living.
The work may involve hands on or hands-off connection with your body and systems. You are in complete control of your sessions and your readiness for the shifts that occur, as your body releases trauma or dysregulation. The Awakened Method therapists are in tune and extremely gentle while honoring your body's release of pain or blockages. We hold a space for your own natural adjustments.
"Nothing has a stronger influence psychologically on their environment and especially on their children than the unlived life of the parent."