Resourcing for Companies
Mindfulness
Mindfulness meditation is a form of mental fitness. It is a practice we can utilize our brain in a way that improves our health, focus, clarity, relaxation, productivity, and joy. There are thousands of research articles demonstrating the efficacy of mindfulness in reducing stress, anxiety, depression, and improving overall wellbeing.
Largely because of these evidence-based results. It is rapidly making its way into organizations such as Google, Amazon, LinkedIn, Aetna, and more.


"Mindfulness should no longer be considered a "nice-to-have" for executives. It's a "must-have" a way to keep our brains healthy, to support self-regulation and effective decision-making capabilities and to protect ourselves from toxic stress"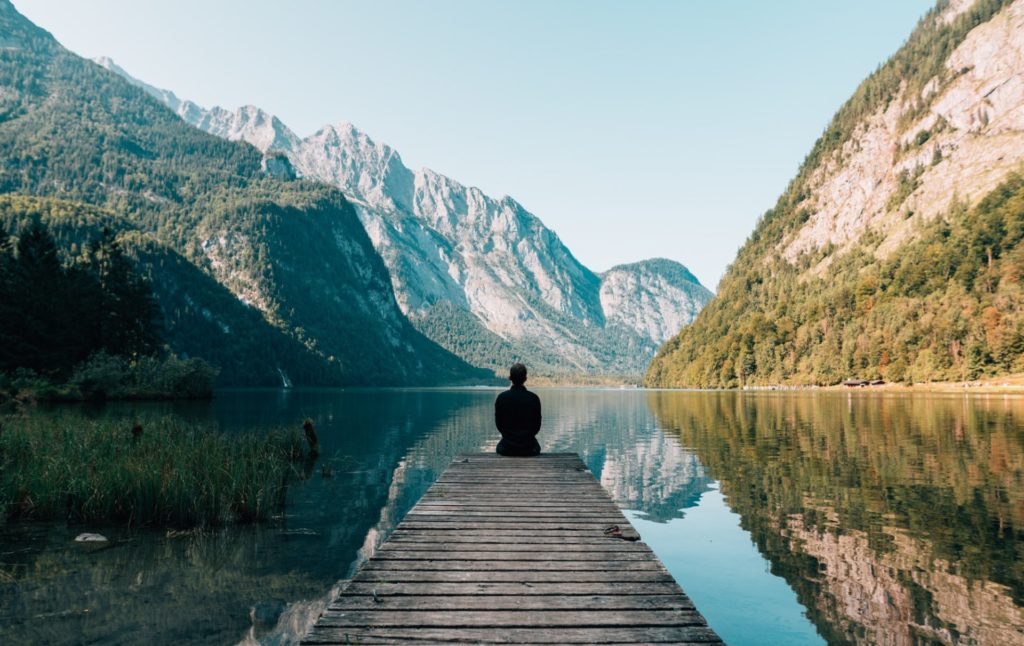 Talks & Lectures
Resourcing for Self-Care in the Work Place: Coming Soon!
Resourcing for Collaboration: Conflict Resolution Coming Soon!
Passion in your Profession: Coming Soon!
"The main business case for meditation is that if you are fully present on the job, you will be more effective as a leader, you will make better decisions and will work better with other people"
-Bill George, Harvard Business School