Awakened Method
Online/in-person

Our bodies hold our life stories within us; from our origins and earliest experiences in the womb all the way to the present moment.
These life stories, in cooperation with the environments in which we hold them, express our joy or our pain through our bodies as health or as dis-ease. All stories have joys, growth, shock, and trauma. It's the stories of trauma and shock that dysregulate the mind-body-earth connection- leaving our system fragmented and affecting health, relationships, and our life experience as a whole.
The Awakened Method weaves pre & perinatal birth psychology, ecopsychology, & spiritual psychology through a continuum relationship field rekindling the connection to Authentic Self, Community, and Mother Earth. Our story from the womb brings a contextual understanding of how we form relationships with self, others, community, and the planet. When looking through this lens we can understand how climate change, disease, war, and our current political system has evolved.
"I'm honored to hold space as you explore your story and find resources to bring more functionality, clarity, and connection to your authentic self, for a life full of exploration."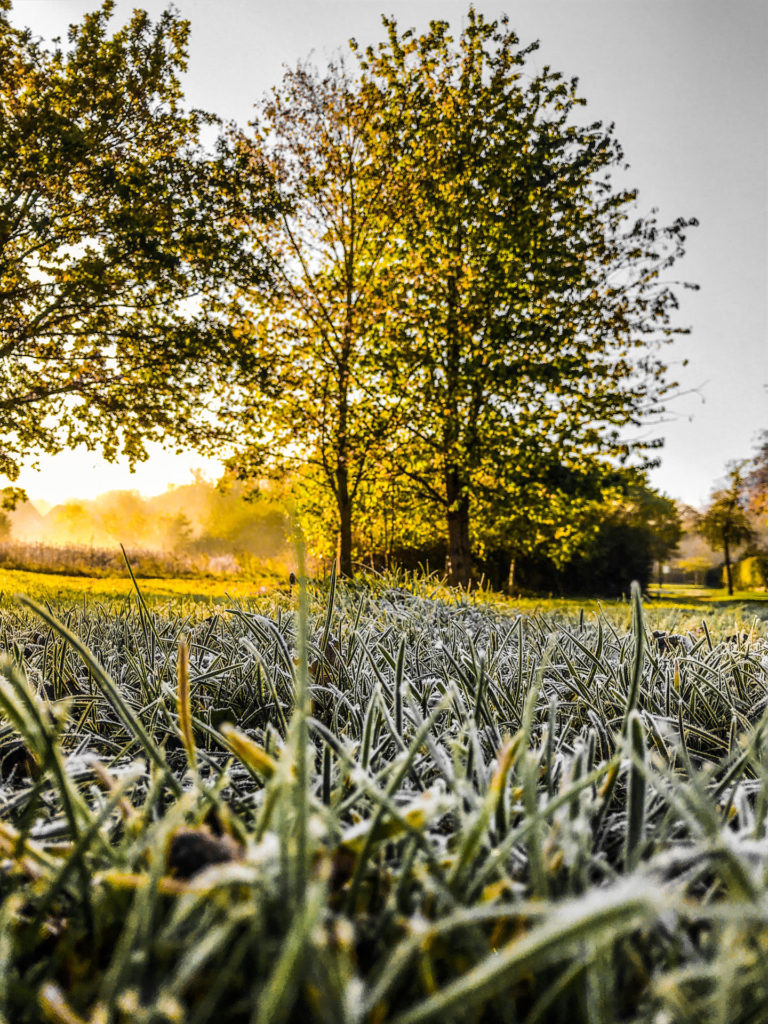 What Will I Learn In Our Sessions?
1. Identify the fragmented and dysregulated "7 early identities" beliefs.
2. Learn your body's storyline in relation to beliefs.
For example: "When I am in fear I freeze and don't know what to do, I feel stuck, so then I run from the situation."
As an example: We may tell ourselves, 'I am unlovable, which means you will leave me. But maybe, if I work hard enough…'.
3. Be able to identify fragmented and dysregulated emotions in the body and how it has been a coping resource from the earliest parts of your life for connection and protection.
This assisted us as an infant and toddler but does not serve as an adult.
4. Build a new relationship with that part of you that was not held how you needed in those early moments, to repattern belief systems and behavioral rhythm.
5. Use guided resourcing to learn to feel safe in our mind-body and to prevent us from droppiing into anxiety, depression and the feeling of being overwhelmed.
6. Understand how unmet needs as a child continue and show up in our behavioral rhythm affecting boundary setting with self and relationships.
7. Learn the effects of emotion held in the body and how it affects our health.
The outcome: Clients will…
1. Be Present and engage with what is happening inside the body and the world outside.
2. Have energy, color, fullness, expressiveness, and engagement in life.
3. Feel a sense of safety, and orientation to the moment.
4. Feel a sense of well-being.
5. Have curiosity about your experience and develop the ability to describe it clearly for needs to be met.
6. Be able to respond to internal and external stimuli, make eye contact, think clearly, vocalize and actively listen.
7. Know the "adult is on board", a witness, aware of the present moment
8. Be able to be present with their sensations in a mindful way, even difficult sensations.
9. Clearly have the capacity to differentiate your experience from others, the present form the past and the present time experience from implicit somatic memory.
10. Be able to set healthy boundaries for yourself.
11. Be able to perceive and hold the boundaries of others.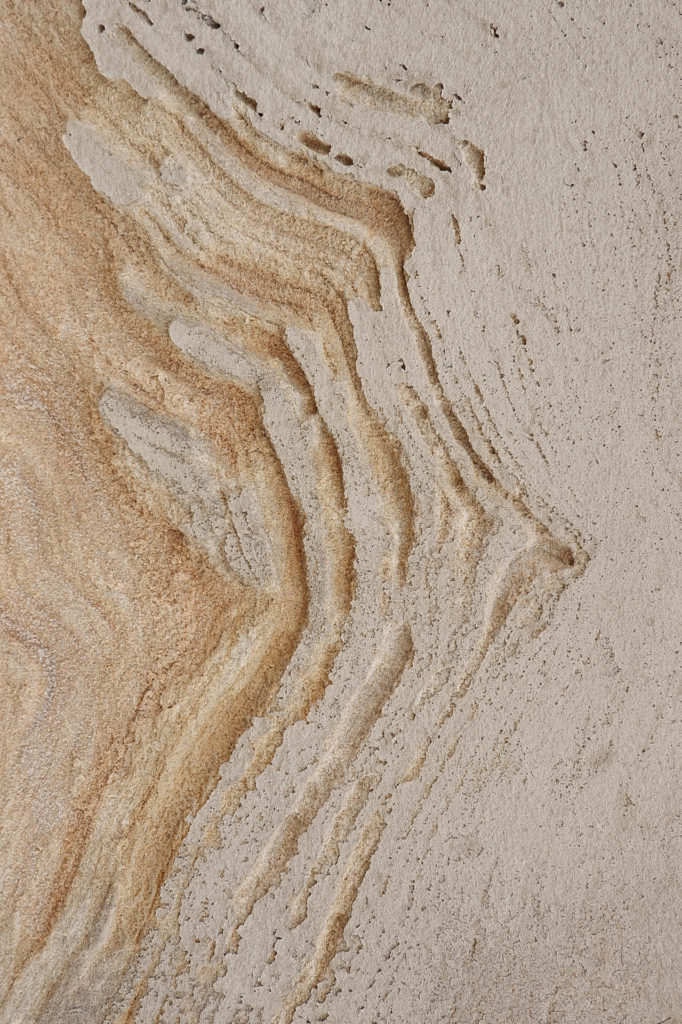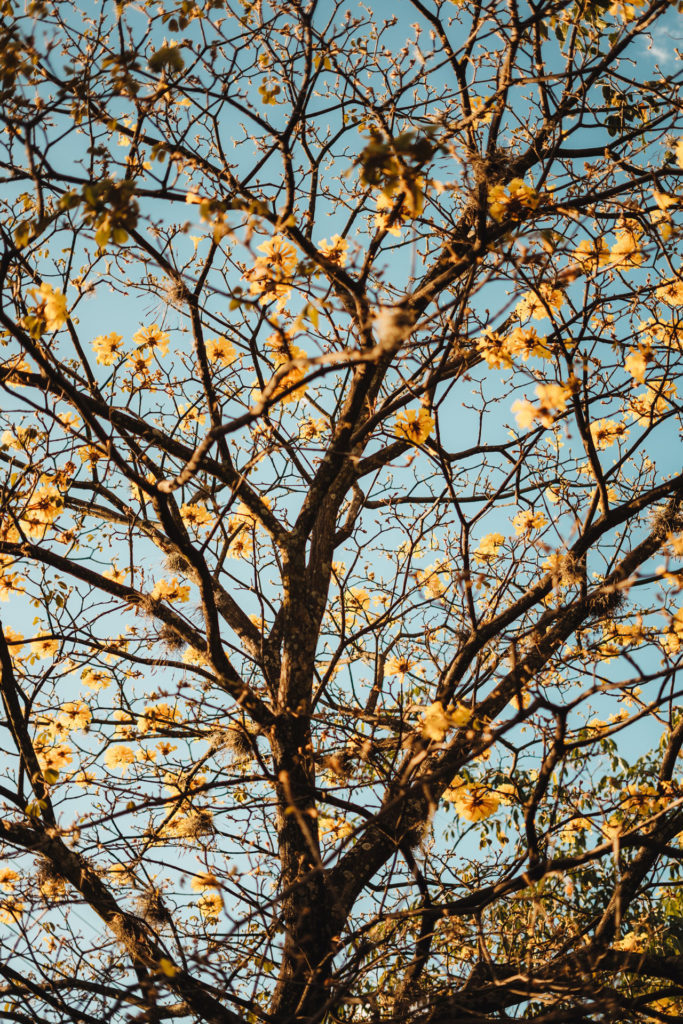 What will a session look like:
I educate you in understanding the relationships of your 7 developmental identities through a workbook, physical techniques (such as deep breathing, relaxation exercise, guided meditation and inner child work) to bring a cohesive narrative of your behavioral storyline. Some of the adjunctive physical techniques that may be used with somatic therapy include movement, biodynamic craniosacral therapy, energy work, and intuitive medicine.
How it works: Your Path to Healing Behavioral Rhythms
The minimum commitment is 7 Months, three 1.5 hr sessions per month, however,

single sessions are welcomed, we understand a 7-month commitment can be overwhelming and we are here to hold support.

We'll work through the Awakened Method Workbook
We'll read educational materials around shock and trauma
Participation in the weekly Awakened Somatic Movement & Meditation Classes
Bimonthly progress self-evaluation via Telecommunication
Open to feedback and support
4 months Ongoing monthly 30 min Telecommunication at the end of 7 months.
Individuals
Single session: $175.00/Member
$3500.00 for integrative healing. Paid in full, 7 monthly or in 3 payments.
Couples
Single Session: $185.00 1HR IN OFFICE/OR PACKAGE
$3685.00 for integrative healing. Paid in full, 7 monthly or in 3 payments.
Family Dynamic Counseling
Single Session: $210.00 1HR IN OFFICE/OR PACKAGE $4110.00 for integrative healing. Paid monthly or in 3 payments.
If parents have taken the Awakened Parent Education there is an additional 5% off paid in full price and 10% off single sessions.
Developmental Layers of Support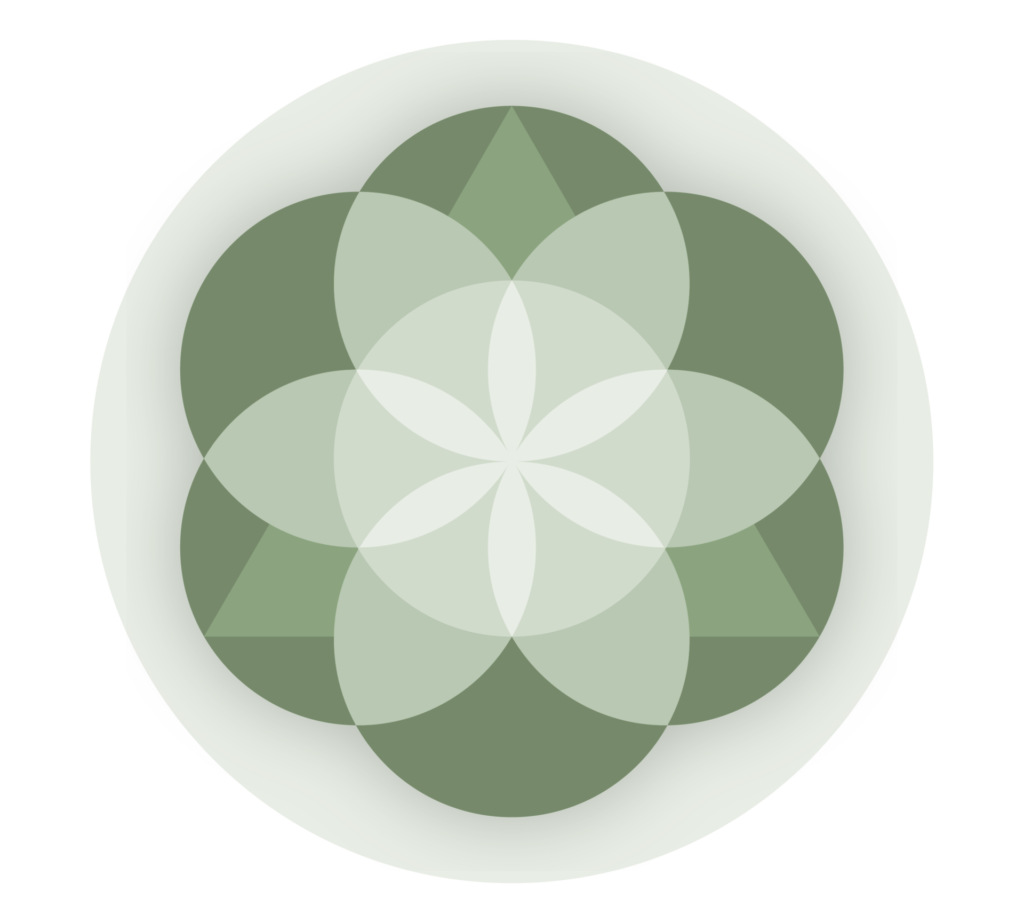 Mindful, Conscious, and Ecological Living
The right to be safe within BODY
The right to be safe with EMOTIONS
The right to be safe with AUTONOMY
The right to be safe with INDIVIDUATION
The right to be safe with CREATING
The right to be safe with VISION
The right to be safe with FREEDOM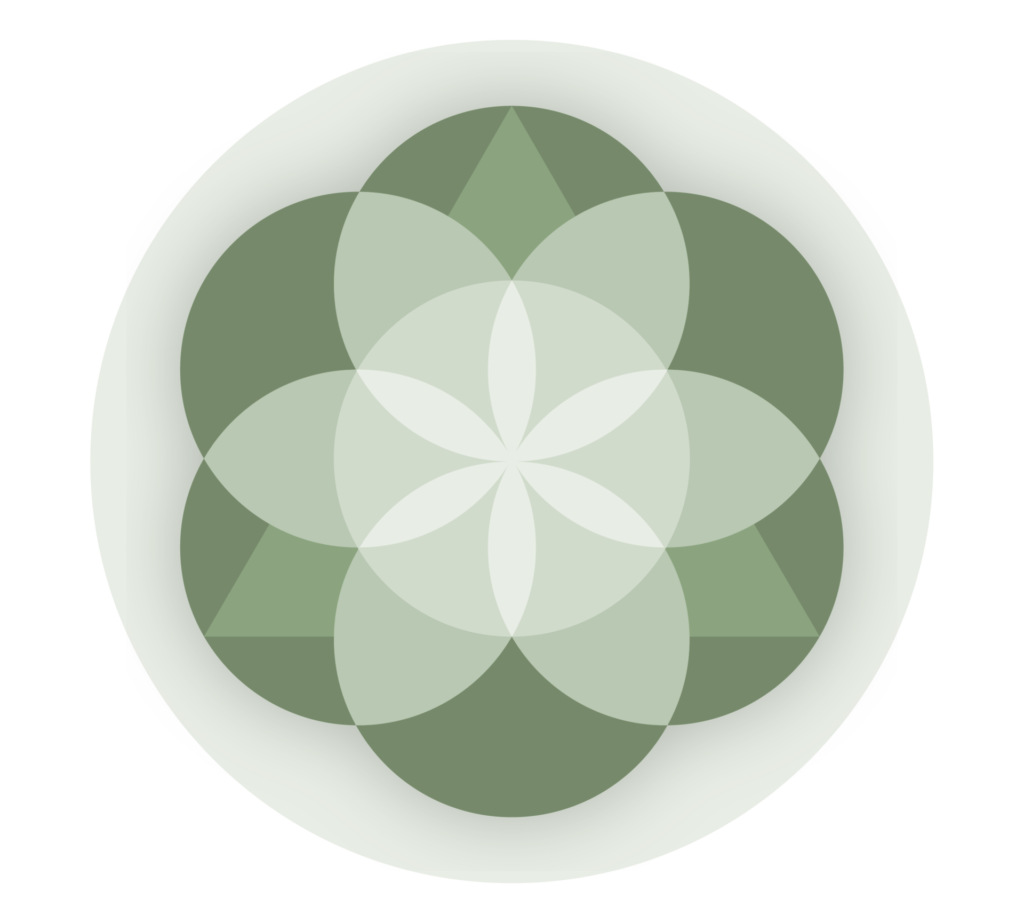 Mental Ecology
Views a deeper level in the relationship between cognition and behavior. Through this lens, we understand the human mind is interdependent on the culture from which it arises. The mind and environment are experiences and actions in how culture otherwise influences cognitive and behavioral functionality. 
Spiritual Ecology
Experiences a deeper level between the outer and inner environments as foundational layers to where we are in the present moment. For us to address our outer ecological crisis we first must understand our inner story to bring more functionality.
Local Ecology
Takes a deeper look into biodiversity within the community. Health within a community is more than illness or health, it's about the ecosystem of social, spiritual, mental, physical, education, and emotional welfare.
Physical Ecology
Accounts for a deeper level of interdependent relationship with body, existence, and planet. When being embodied, trust is present allowing for safety to be present. Through the lens of physical ecology, we bring awareness to our storyline with our bodies and bring our existences present to how we relate to our environment.
Educational Ecology
Sees a deeper level of facilitating the creation of systems that reflect patterns and principles of ecology. Holding space through the lens of ecological education. It's not the acquisition of knowledge but the interconnectedness of it that captures us. This brings expanded awareness in knowledge for complex and novel situations opening creative problem solving to higher levels.
Emotional Ecology
Views a deep complex combination of sensation and feeling. How we perceive something and how we feel about it inspires our values. Emotional ecology integrates a functional relationship with needs, sensations, and feelings. Holding space through this lens allows the emotional texture of our experiences giving room for functional expression. 
Social Ecology
Views a deeper level of our economic, ethnic, cultural and gender functionality or dysregulation and fragmentation throughout the community. We support regenerative resourcing nurturing a more interdependent community for greater well-being, quality of life, and connection. Social ecology brings to light the often-overlooked fact that nearly all our present ecological problems arise from a deep-seated social conversation in the community.
"The Earth's cry for rescue from the punishing weight of the industrial system we have created is our own cry for a scale and quality of life that will free each of us to become the complete person we know we were born to be."
Learning how to hold space for myself and sit with uncomfortable feelings of the past have been an invaluable tool that I've learned while working with Jennifer. Rewiring myself to be in the present and not let past trauma make decisions for the future has been life Changing."